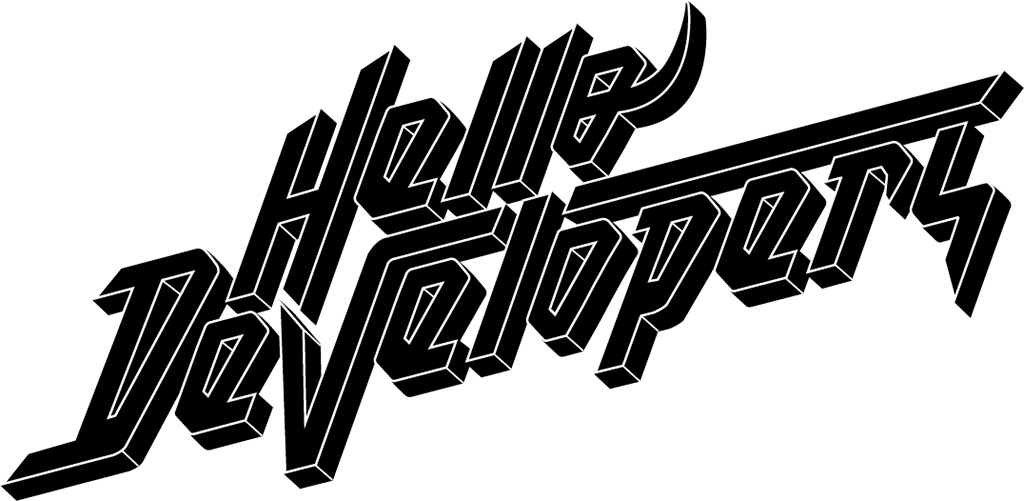 Wordpress Web Developers
Web development, WordPress development, WooCommerce,
WordPress themes, maintenance, training and support no matter your location.
About Us
Hello Developers
WordPress, Woocommerce and Shopify developer Kat Clark + side kicks from time to time. Hello Developers has been helping small businesses, individuals and charities since 2009.
Not only are our clients from everywhere they are from all different industries and cultures. We have experience with a range of outfits including, but not limited to, hospitality, medical, education, fashion, finance, charities, councils, artists, designers, photographers, agencies, online sales, memberships and bloggers.
Web Development Process
Let's all get on the same page – have an idea of what to expect – no time wasted.
Most Requested Work
Our mission is to enjoy our craft, learn new techniques, be efficient, solve issues, and just make amazing S#%T happen.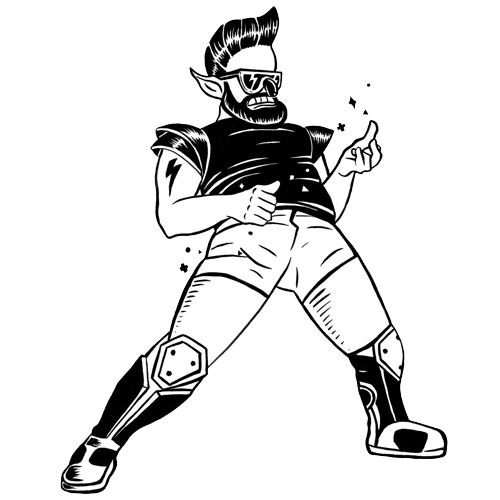 Custom WordPress Themes & Plugins
We are primarily web developers which means if you have an idea that doesn't fit into a template – we will make something custom just for you.
Divi WordPress Theme
Divi theme can do a bunch o' cool stuff and we've used it heaps. Starting with a quality base theme can speed up production.
HTML, CSS AND JAVASCRIPT DEVELOPMENT
Perhaps you don't want to maintain and update WordPress or just need a microsite – HTML, CSS, Javascript can be easier for everyone.
TRAINING, MAINTENANCE & ON-GOING SUPPORT
The whole world can see you! It's important. Training for internal maintenance or an ongoing retainer will keep up your reputation.
Wordpress Care Packages
Monthly retainers for ongoing support and content management.
Want To get Involved?
We love meeting other people who specialise and love what they do.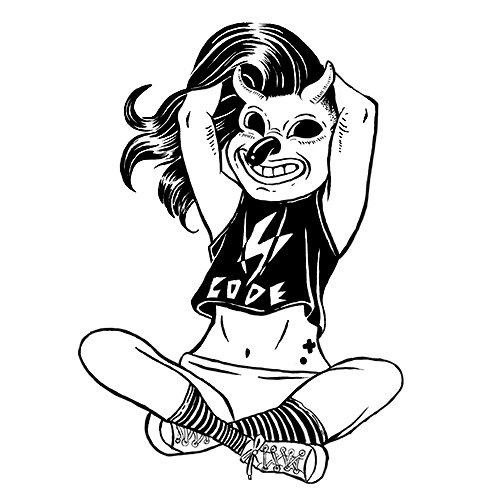 Kat Clark
WEB DEVELOPER / CREATIVE TECHNOLOGIST & OWNER
"You know I don't think I have a more favourite web developer in the whole wide world!"
Cameron Rae – Laminar Capital
"It's looking really good. So nice to work with someone who is amazing at their job!!"
Catherine Denney – Senior Marketing Consultant – Lexicon Marketing
"I have worked with Hello Developers on many projects and will keep doing so because they are the best. They offer me solutions, advice, and knowledge and they get every job done efficiently and promptly – all with a smile and without me ever feeling like a dumb ass.
You just don't work with developers like that every day. Do yourself a favour and book them in."
Matt Taylor – Managing Director/Founder – The Explainers
"I can't speak highly enough of Hello Developers. Kat and her team have great systems in place to make sure projects happen on time and within budget. It didn't matter that we were in different cities – communication was super easy. Kat sets up her communication and project tracking schedules early on, which meant it was easy to track the project's status. The site looks fantastic and the functionality works well. I'm really happy with my new website and would have no hesitation recommending Hello Developers for any web development project."
Christina Robberds – Director – Octapod
"The website is superb and making my life so much easier. I have way less emails from confused customers and I was even able to set my alarm a half hour later because I had less to upload onto the website this morning. I am loving it!"
Courtney Ray – Founder & Florist – Daily Blooms
"And thanks again for being so efficient/good at your job!"
Chantel Brandimarti – Client Manager – Pure Finance
Web projects Worldwide
We work from wherever we are and with developers, designers, photographers, copywriters, business owners, individuals and project managers in over 10 timezones.
New York, NY, USA
British Columbia, Canada
Beijing, China
Sydney NSW, Australia
Melbourne VIC, Australia
Byron Bay NSW 2481, Australia
Katherine NT 0850, Australia
Phuket, Thailand
London, UK
Paris, France
Kathmandu 44600, Nepal
Auckland, New Zealand
Penang, Malaysia
Singapore
Tel Aviv, Israel